Reading the Year Ahead for Aries
A tarotscope is a horoscope that uses tarot cards to guide the astrological divination and help focus it for the reader. Here I've pulled three cards to illuminate what's coming up in 2022 for Aries.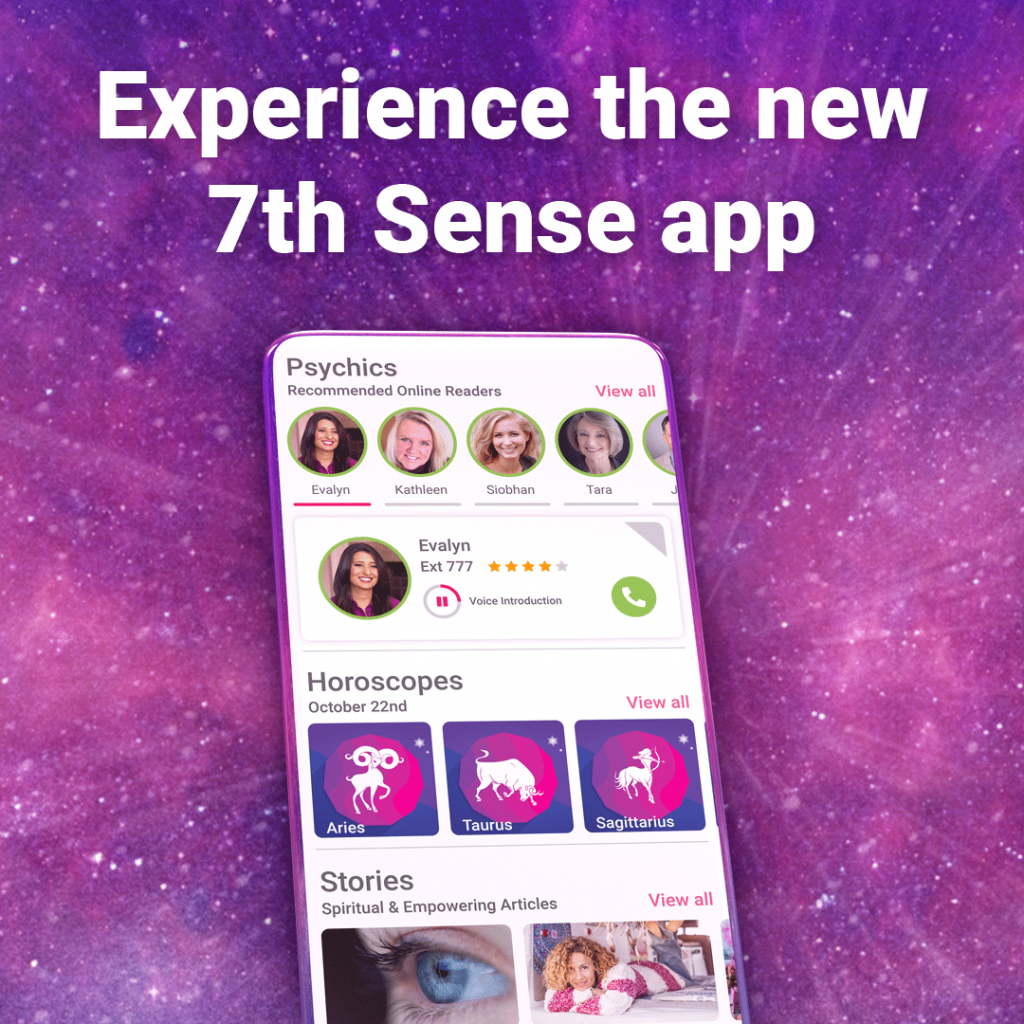 January to April: Strength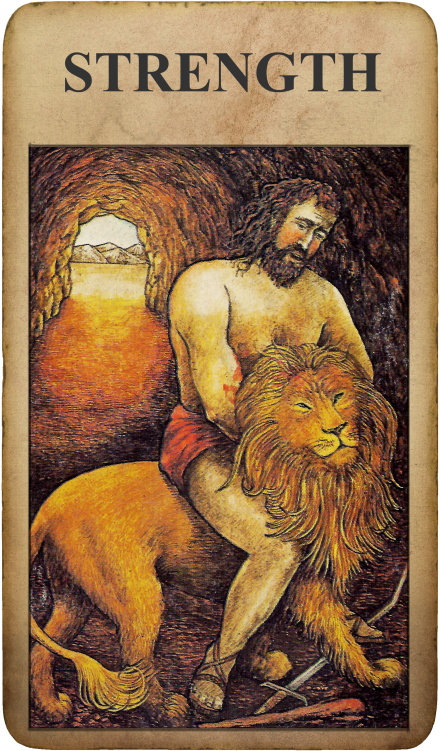 The Strength card offers you just what it says for the first four months of the year. Fresh new beginnings for many, and opportunities which draw you down new roads. You may have to take a slower approach to things than you would normally do. This is especially when you are changing things long term. It's a time for challenging yourself a little and making some big changes. Big commitments like home moves or job changes are best made at this time of year. The strength card shows that you could surprise yourself with what you are capable off once you get started.
May to August: Ace of Pentacles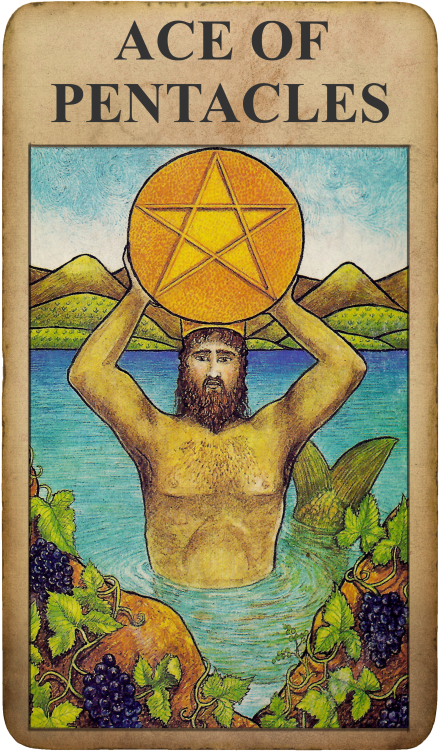 Mid-year seems to put many Aries planning for long term commitments. The Ace of Pentacles is the card of investments. The kind that sees you putting in the extra effort now because you know you will gain from it in the future. Of course, there will be setbacks and some negative energies in the air. However, you have what it takes to rise above this. A fire sigh like you doesn't like to stop once you get started. This will pay off long term, although there will be times when it takes all your strength to stay on track, you know you have what it takes to do so. It's ok to take some rest time but keep the dream alive.
September to December: Three of Pentacles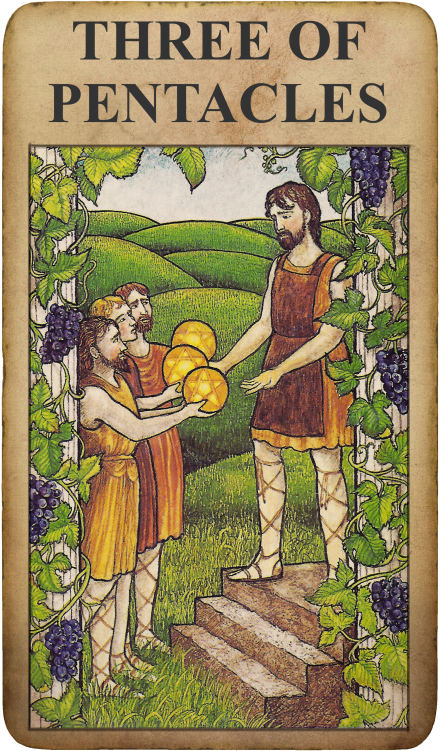 As the year moves into the final four months, most Aries seem to be finding themselves surrounded by positive and encouraging people. The three of Pentacles reminds us that we can still achieve our dreams if we share the journey with those who desire the same outcome. This could lead to a spark of romance for many single Aries. Of course, you are not the kind of person to see eye to eye with someone just because of what they can offer you. However, you're wise enough to know that just because someone has a different opinion, doesn't mean you can't work things through. It's a season of cooperation to reach a destination.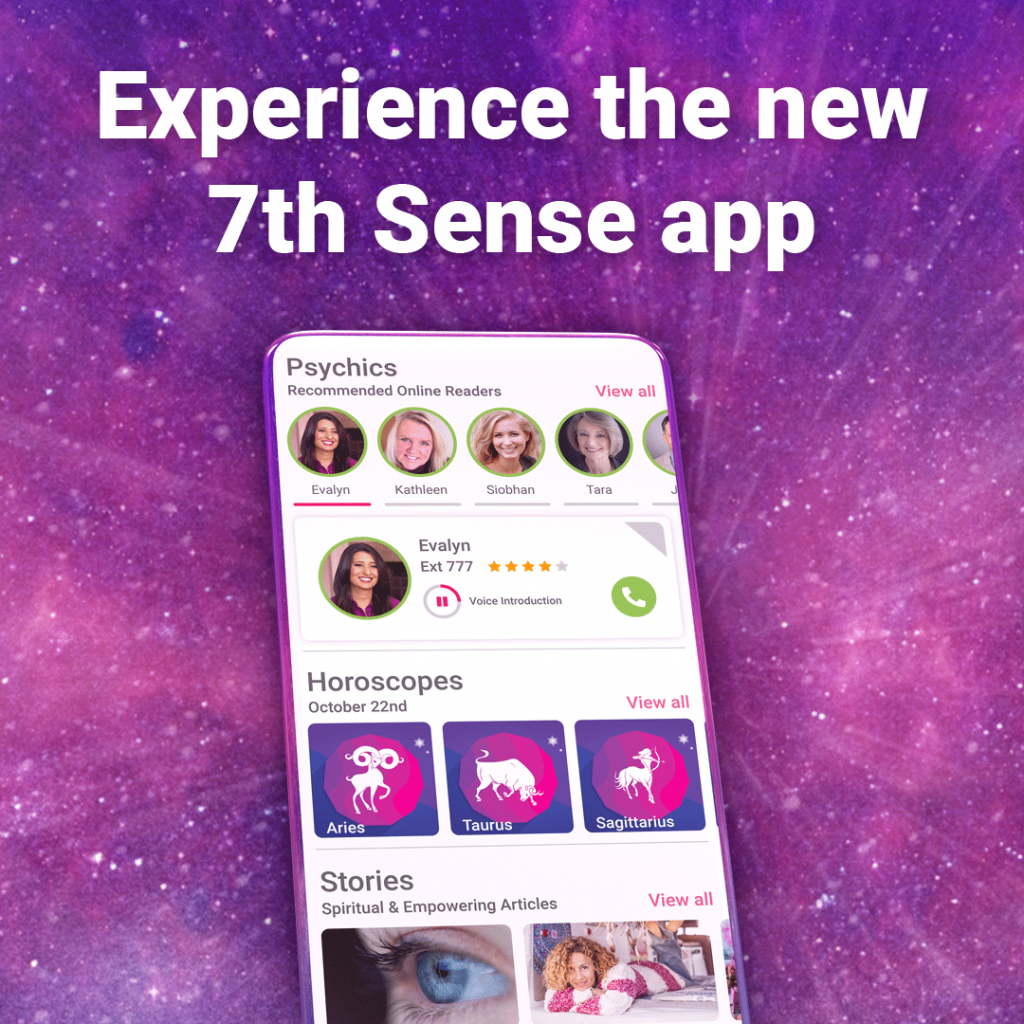 Considering getting a tarot card reading? We have carefully screened and selected a range of gifted, compassionate tarot readers to provide clarity and new insights into your life. Online readers available 24/7.
As the 7th Son of a 7th Son, Vincent was born a Psychic, Clairvoyant and Healer according to Irish folklore. For decades, Vincent has used his gifts to help people from all walks of life find clarity, direction and purpose. Now he can help guide you.