Reading the Year Ahead for Cancer
A tarotscope is a horoscope that uses tarot cards to guide the astrological divination and help focus it for the reader. Here I've pulled three cards to illuminate what's coming up in 2022 for Cancer.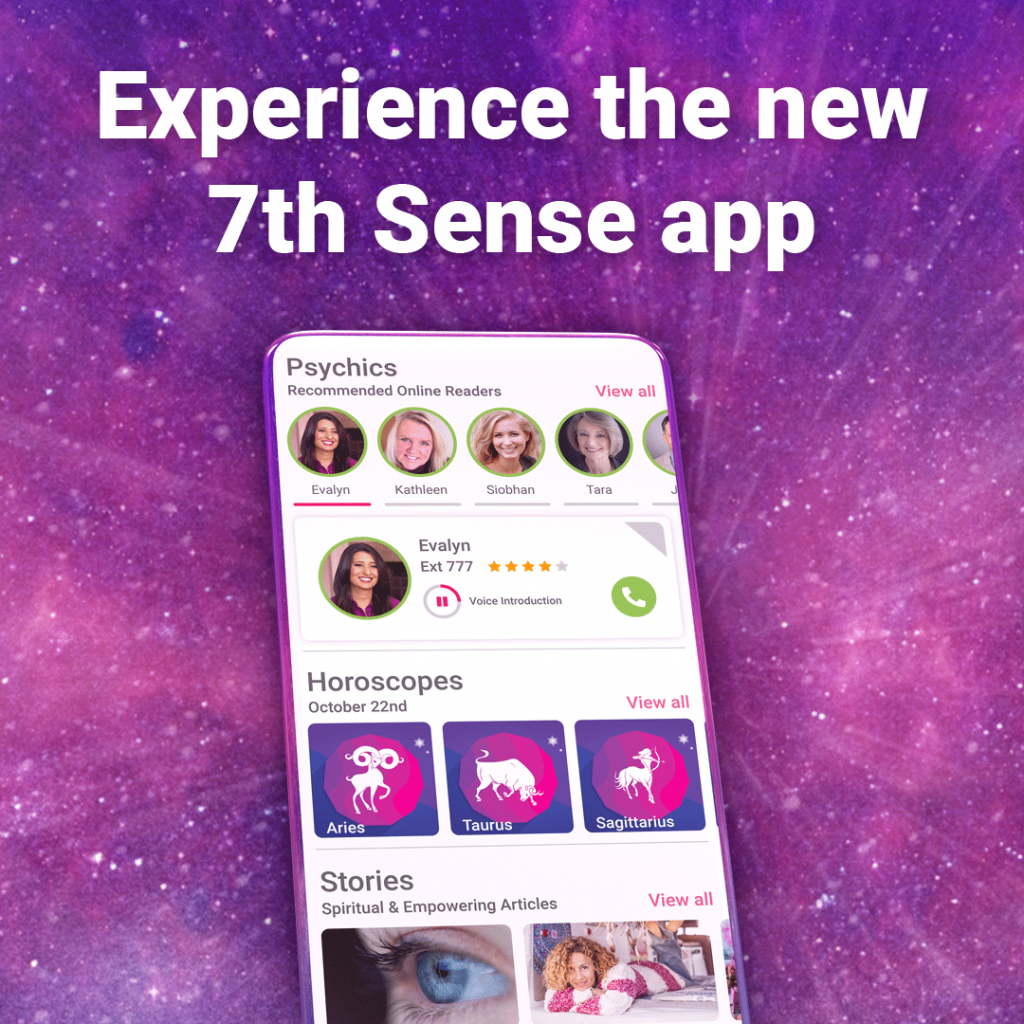 January to April: The Hanged Man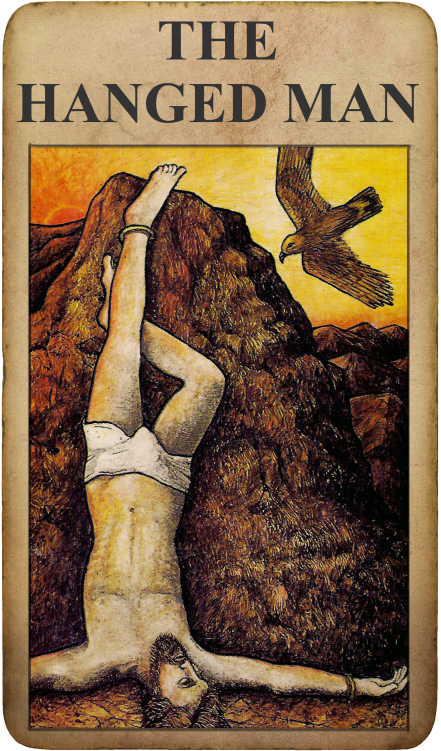 Cancerians are wise enough to know, that the seeds for success are best set early in the year. New Year's resolutions are fine, but they must be done with a long-term goal that is deeply set in your heart and mind. The strength of the Cancerian crab should never be underestimated. This year seems to see most Cancerians breaking chains that have held them back. There is a sense of freedom around you, in the early part of the year. It's like opening a book with blank pages, which you get to write the content. It's your story, make it a good one. When a water sign like you puts your heart into something, it's normally guaranteed to be successful.
May to August: Page of Swords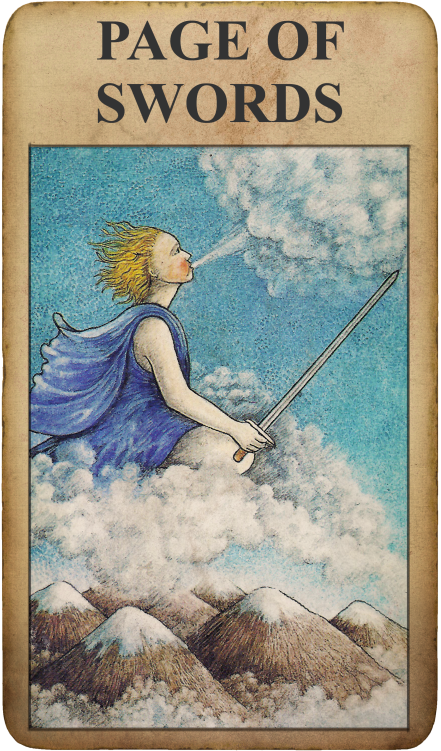 Perhaps it's the restrictions of the last few years, but for many Cancerians, this is a productive one. There is a push forward, a sense of clearing space and achieving goals. However, not in a stressful way. This is more like an opportunity to do things you once only dreamed off. Chasing a dream is the best way to make a memorable year. Age is of no importance to this path. Sometimes, the more experience you have in your past, the more definite you are about where you wish to be in your future. This is your best ammunition. Make 2022, the year at least some of your dreams come true.
September to December: Two of Swords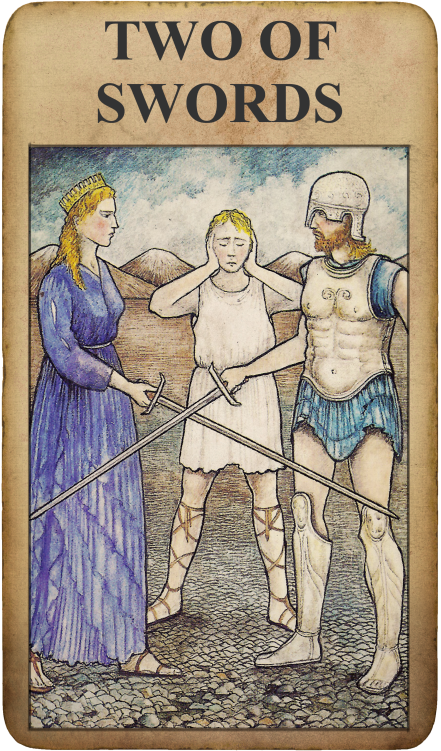 As the year comes into the last few months, some Cancerians may be feeling blocked. Being stopped from progressing further because of the changing seasons, and the chaos of many approaching celebrations. However, this should be seen as a rest time from the normal stresses and strains of the year. The year may be ending, not the world. Make the most of all the celebrations, as this will bring you to a happy place. This is the time to allow yourself to do some deep thinking. When you are in a happy mode, you are more likely to make happy plans, and surprise events around December, could start many of you on a completely new and happy road.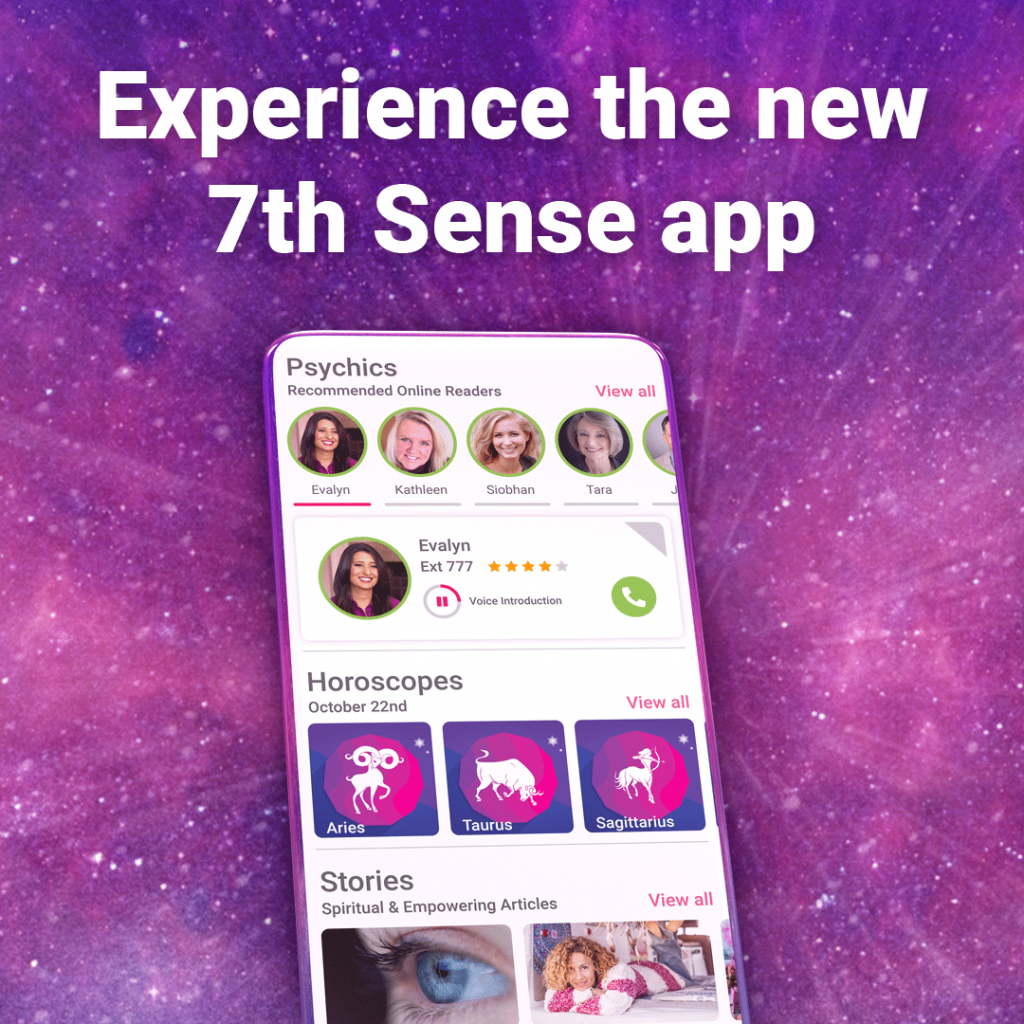 Considering getting a tarot card reading? We have carefully screened and selected a range of gifted, compassionate tarot readers to provide clarity and new insights into your life. Online readers available 24/7.
As the 7th Son of a 7th Son, Vincent was born a Psychic, Clairvoyant and Healer according to Irish folklore. For decades, Vincent has used his gifts to help people from all walks of life find clarity, direction and purpose. Now he can help guide you.