Reading the Year Ahead for Capricorn
A tarotscope is a horoscope that uses tarot cards to guide the astrological divination and help focus it for the reader. Here I've pulled three cards to illuminate what's coming up in 2022 for Capricorn.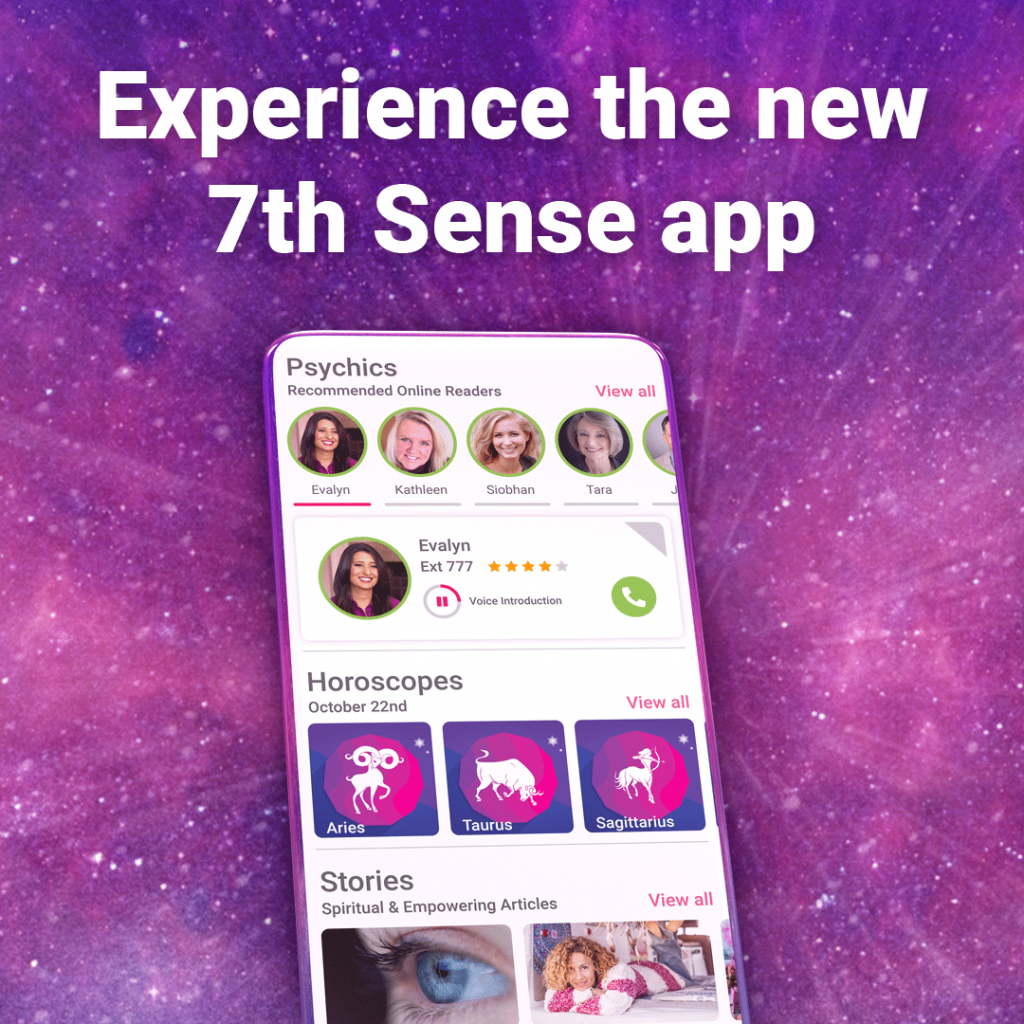 January to April: Ten of Wands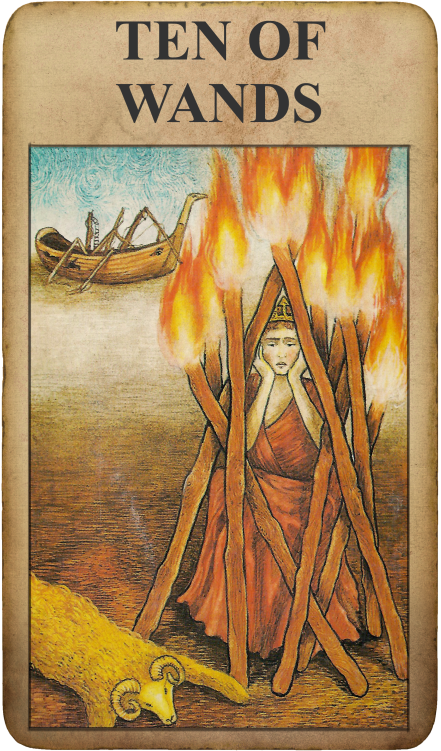 As the new year dawns, there appears to be many new opportunities emerging for Capricorns. Hard work done in the closing of the old year, helps to open opportunity in the beginning of the new one. You should be feeling excited about the opportunities that are now possible. Those changes you wanted for your life which never happened in previous years, are now possible once again. Think of the opening of the new year as opportunity and feed your heart and soul with positive thoughts. Earth signs are a strong determined people. Once your mind is set, nothing will stop you. You know to reap the best crops you need to plant the best seeds. The first few months of the new year are when plans need to be set and journeys started.
May to August: King of Pentacles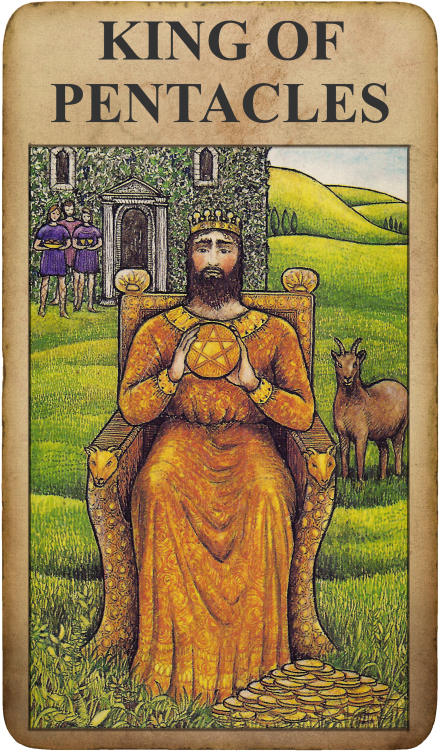 Knowing the value of your targets is half the journey. Uncertainty is not your style, and the middle of the year could see any Capricorns trying to outline some big plans. House moves, career changes, relationships or many other big meaningful things can now be available for you. You seem to be in a very productive place in the summer months. Happiness for you is when you can see results, but your happy enough to concentrate on a target. Capricorn feed from the excitement of having something to chase. This keeps your energy levels up and allows you to achieve goals that others only dream of.
September to December: Four of Wands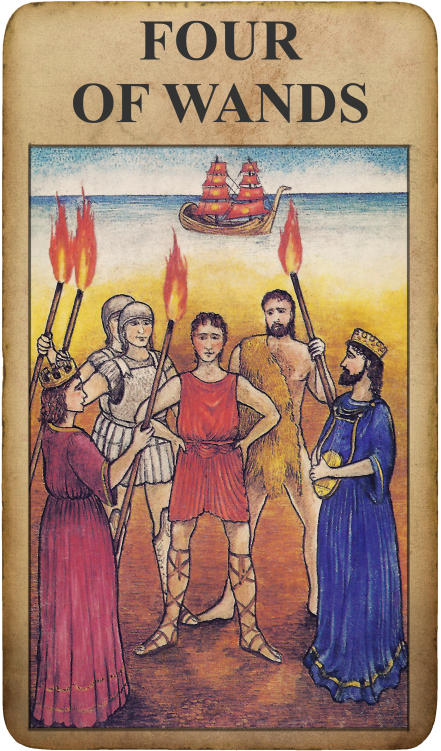 There seems to be an amazing burst of creative energy around many Capricorns in the closing months of the year. Joining groups seems to be favored, as you can still achieve your goals but with less stress or strain. There is also the advantage that each person brings something new to the equation, so everyone gains from everyone else's experience. Capricorn are strong enough to go it alone, but why should you take on all that work when you don't have to? Closing the year with some success under your belt means opening the new one with a head start and an advantage over others.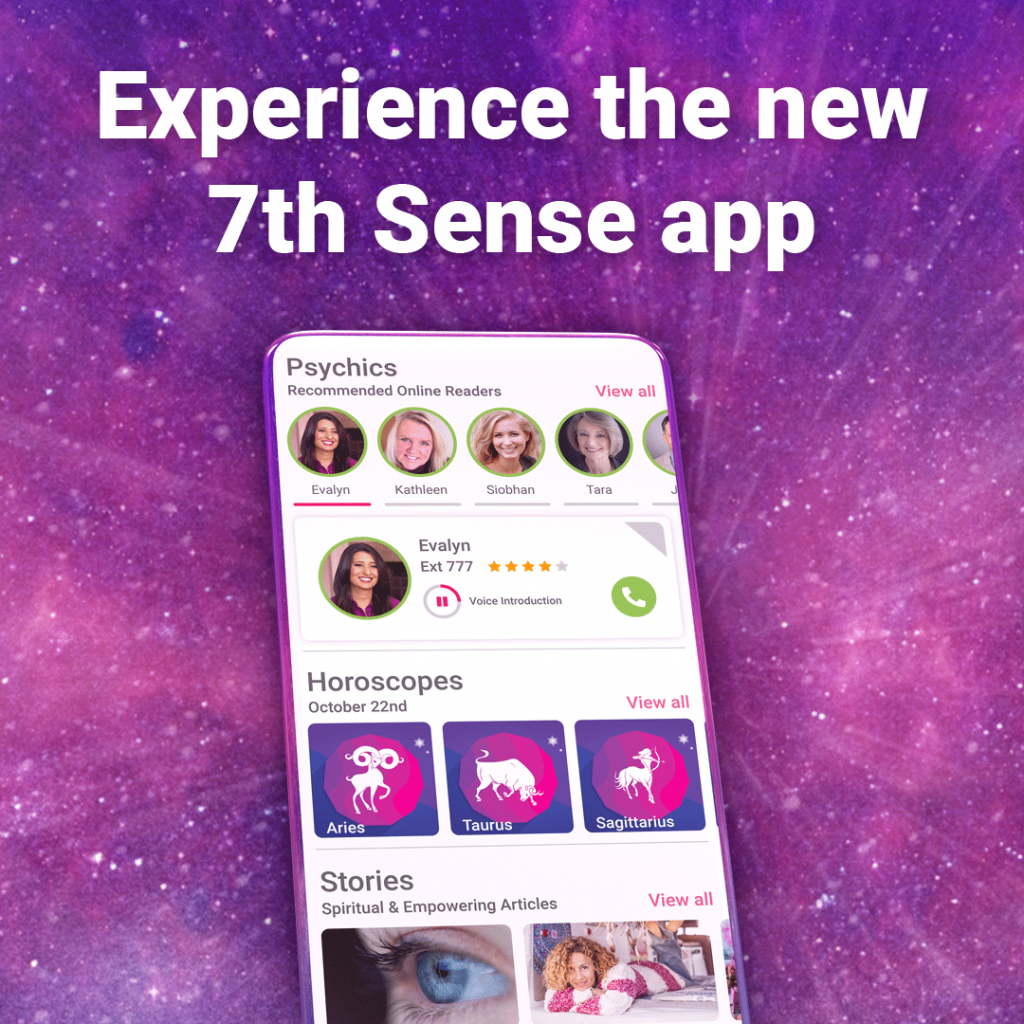 Considering getting a tarot card reading? We have carefully screened and selected a range of gifted, compassionate tarot readers to provide clarity and new insights into your life. Online readers available 24/7.
As the 7th Son of a 7th Son, Vincent was born a Psychic, Clairvoyant and Healer according to Irish folklore. For decades, Vincent has used his gifts to help people from all walks of life find clarity, direction and purpose. Now he can help guide you.