As a Featured Reader on 7th Sense for the month of September, Lady Lana at extension 479, has built a phenomenal reputation for herself with 7th Sense callers. With 83 glowing reviews, callers have spoken of how "excellent" and "spot on" she is. One 7th Sense caller even referred to Lady Lana as "brilliant".
First psychic experience
Specializing in matters of the heart, and often helping to successfully reunite lost loves, Lady Lana (x479) says her first psychic experience was at the incredibly young age of five when living in New York City and having lunch with her mother and one of her mother's friends.
During the meal Lady Lana became quite drawn to the friend's energy and said she felt everything that woman felt. Through this, Lady Lana also saw that her bad days would get better and upon telling the friend this, the friend was brought to tears of joy "in knowing her future remained bright."
Lady Lana also revealed a secret that only the friend knew which no doubt served as confirmation to that woman giving her confidence in what she had just been told about her future.
This experience also made Lady Lana quite happy and since then her goal has been to, "share truth and bring joy back to people's lives and give them hope again," she said. She believes her abilities are a gift that she adores.
Lady Lana's gifts
When Lady Lana first began to have psychic experiences and revealing them to her family, she was met with much support and understanding, especially since her great-grandmother had also been a psychic. She said everyone was thrilled by this.
Saying that she learns more about herself and her gift every day, Lady Lana also says that as time goes on, her gift only gets stronger naturally. She uses her Third Eye and Energy to look into specific matters for callers which, "opens a whole other door to the spiritual world," she said. She finds this very calm and welcoming.
In 2020, Lady Lana had a returning male client asking about a very serious matter, she opened her Third Eye and revealed to him what was to come, and she provided him with great news that led to a very positive answer. She said the experience brought smiles to both the client and herself. As an Empath, Lady Lana had felt and knew how much stress had been relieved from this man as a result of their conversation.
A September Featured Reader, Lady Lana at extension 479, has over 20 years' experience and enjoys looking into love and relationships for her clients whether the couple is together or apart. This makes her connect with the client on a much deeper level, knowing their heart and mind are stuck on someone about whom they really care. She enjoys providing them with the clarity they deeply desire whether it's on a family matter, relationship or a friend. She said, "Everyone deserves to know the reason 'why' and I am glad I can answer that question."
Lady Lana is one of our top psychics at 7th Sense. Visit her profile to see if she is available for a reading now. If not, you can click "Follow" on her profile picture to get a text message notification when she comes online.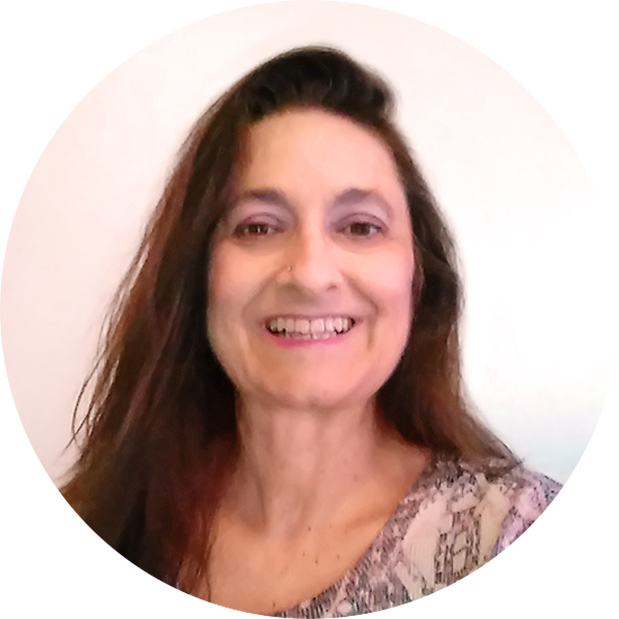 Having attained Master Level at Mediumship, Tarot, Energy Work and general Psychic Readings, Tamara (Tami) has a great many years' experience as a Spiritual Counselor, Psychic, Tarot Reader and Medium also. She is highly skilled at Numerology, Auras, Past Lives and Chakras and can help you determine your own psychic abilities; she is remarkably adept at simple questions as well as those most in-depth. As an award-winning writer with more than 45 years' experience, Tamara (Tami) has provided original works to 7thsense on various subjects and writes the Daily Tarot Draw.