Reading the Year Ahead for Libra
A tarotscope is a horoscope that uses tarot cards to guide the astrological divination and help focus it for the reader. Here I've pulled three cards to illuminate what's coming up in 2022 for Libra.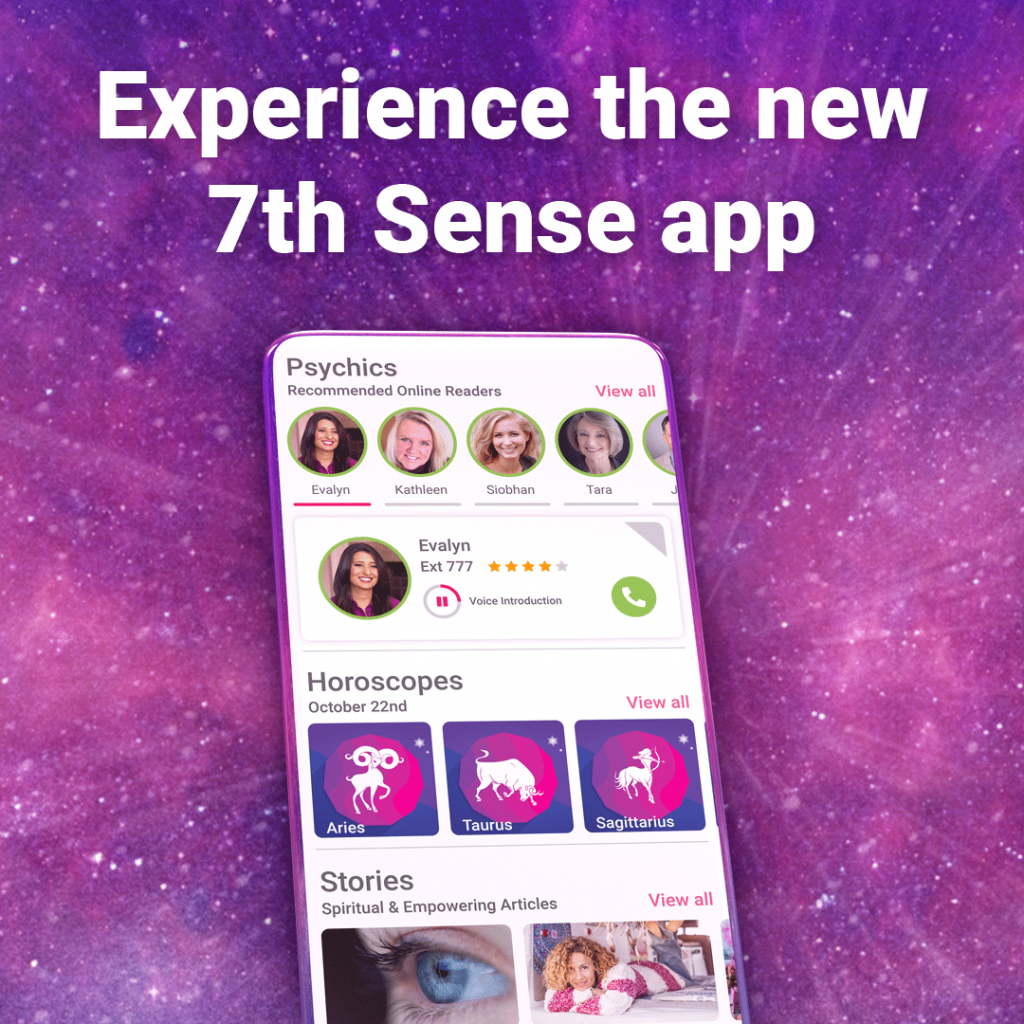 January to April: The Devil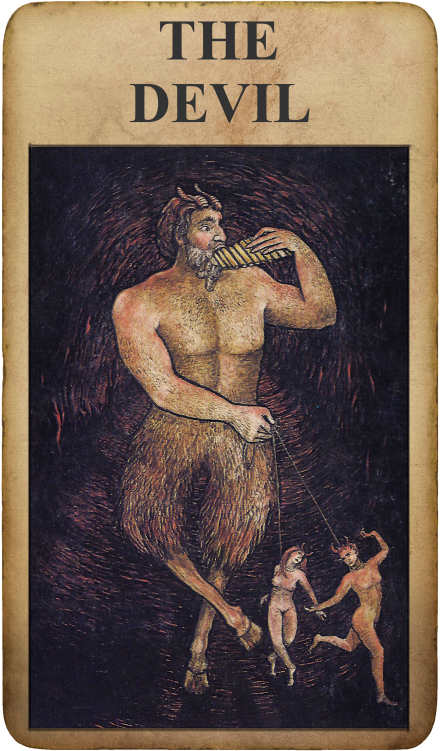 It can often be the smallest things that make the biggest difference. Today it's wise to open your mind to re-examining the things you missed out on last year. Perhaps you had plans that never came to be. That doesn't mean they never will. Sometimes it's all about timing. You can have the determination, the dream, the methods to carry it out, but if the timing isn't right nothing will come together as it should. Here you stand at the doorway of a new year. A fresh mind, a fresh start and a positive note in your head is the best ingredients for success. It's a year for a brave step forward and giving things a second go. You could surprise yourself with what you can achieve.
May to August: Ten of Wands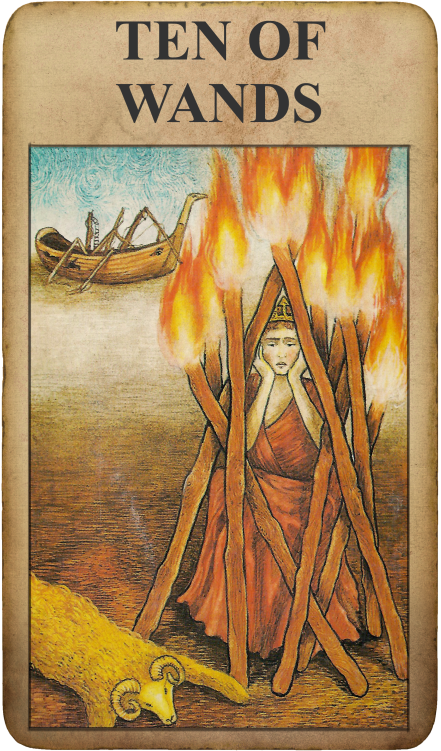 Midyear can see results coming for long term efforts. It could be a search for a career change, a new home, even a new relationship. The possibilities are endless. As an air sign, you have a creative streak, and this helps you to achieve things with better success than most. Your Libra scales allows you to deal with the good and bad with equal ease. Change can often bring a sense of insecurity even if it's something we have worked hard to achieve. This will pass, and in time you will find your balance again and it can only mean good things. Allow yourself to think anything is possible and you will be amazed at what is possible.
September to December: Ten of Swords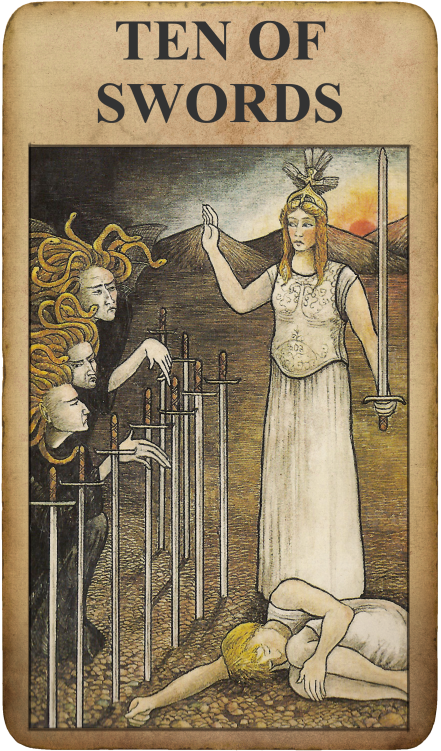 It's wise as the year closes not to put yourself under unnecessary pressure. Your determination to please others with your efforts is overwhelming, and it means you can easily stress. It's better to balance those scales of yours. Put yourself and your needs as an equal to the ones you are trying to please. This season can bring great joy for Libra, as the festivities are just what an air sign needs to lift them into a lighter place in their heart and mind. When you are in this state; great things can happen. Your positive energy attracts positive things. Be open to happy events and being influenced by the success of others.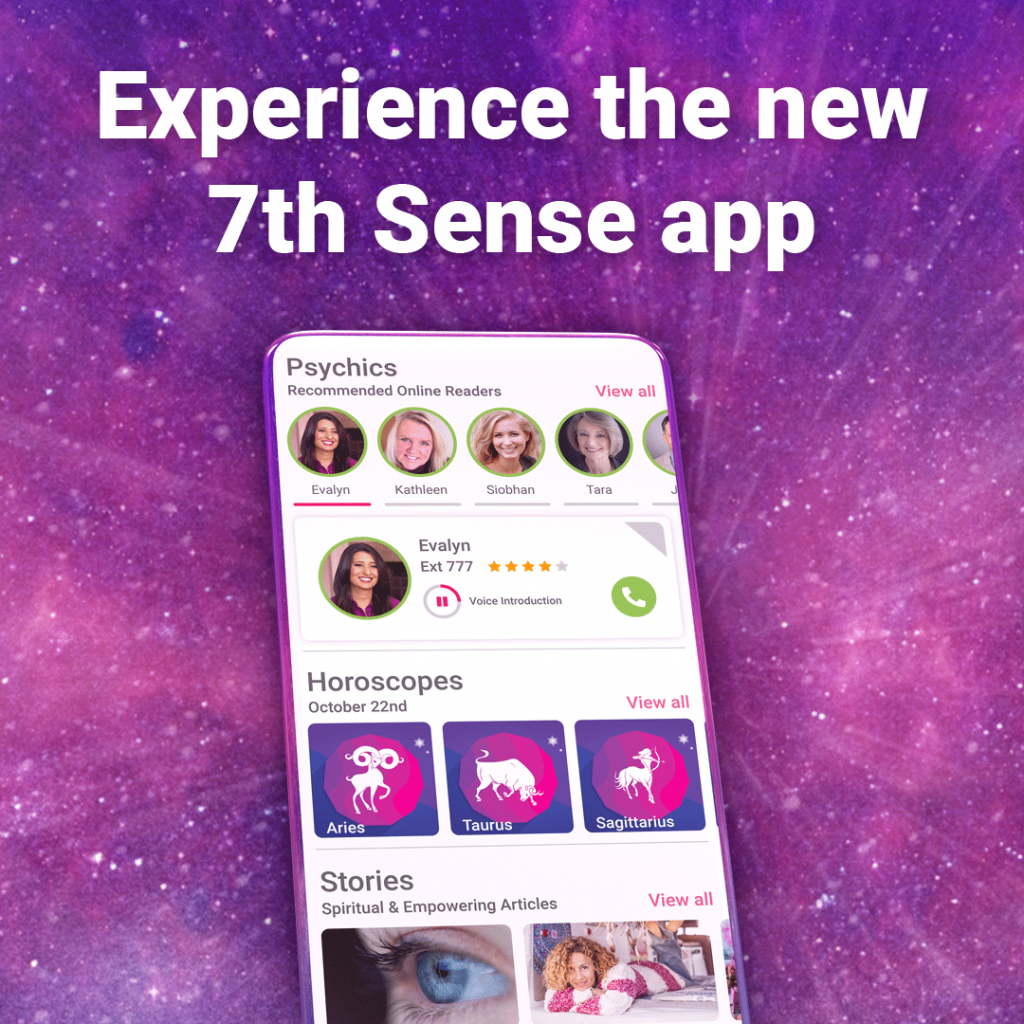 Considering getting a tarot card reading? We have carefully screened and selected a range of gifted, compassionate tarot readers to provide clarity and new insights into your life. Online readers available 24/7.
As the 7th Son of a 7th Son, Vincent was born a Psychic, Clairvoyant and Healer according to Irish folklore. For decades, Vincent has used his gifts to help people from all walks of life find clarity, direction and purpose. Now he can help guide you.