Reading the Year Ahead for Pisces
A tarotscope is a horoscope that uses tarot cards to guide the astrological divination and help focus it for the reader. Here I've pulled three cards to illuminate what's coming up in 2022 for Pisces.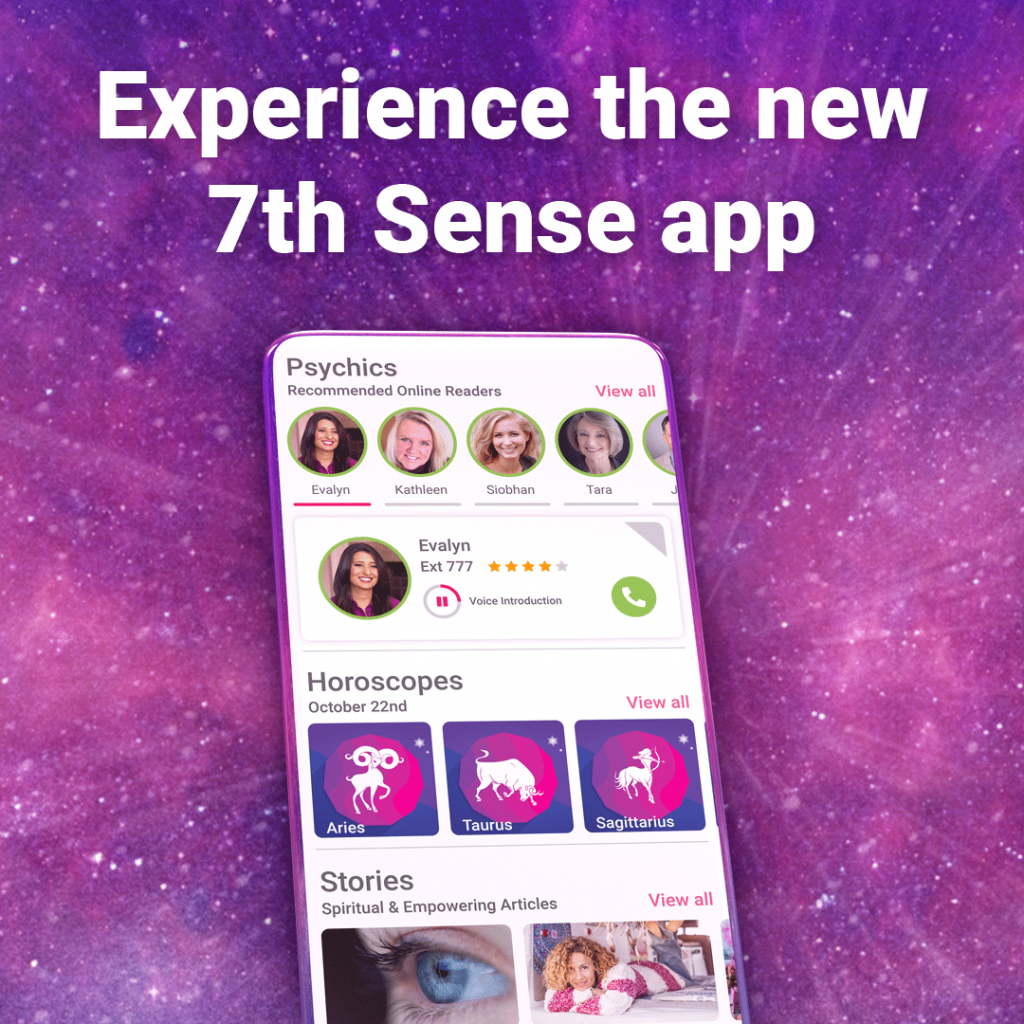 January to April: The Star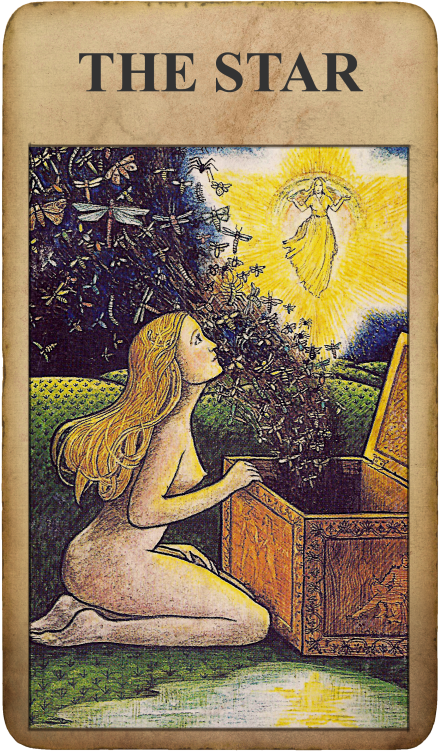 The year opens with the promise of twelve new blank pages yet to be written. For Pisces this is just the perfect way to view it. Water signs work on their emotions. So, the best way to motivate yourself to make the best of this season, is to set yourself a happy target. Looking back at the things you failed to achieve last year, can give you a sense of direction this year. Failure is not something you can accept easily, so you are naturally driven to succeed. This is a very good side to your nature, but it's wise to pace yourself. Revisiting things that didn't work out for you before is a wise move. You're a bit wiser now. Perhaps second time around is perfect.
May to August: Queen of Wands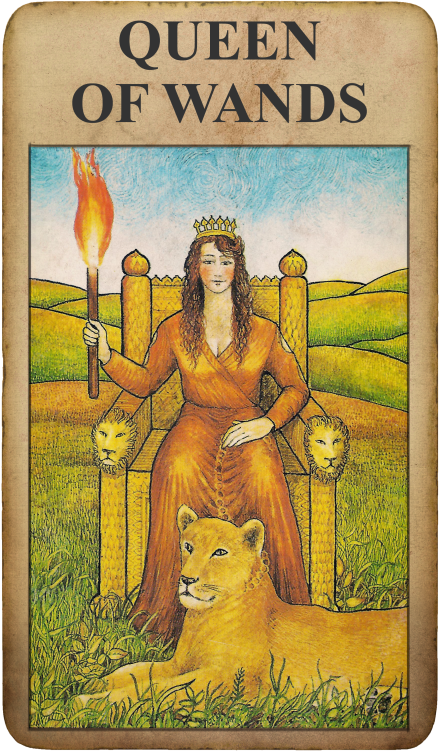 "Imagination and creativity" is the name of the game for Pisces at this time of year. Pisces seem to have a happy and busy summer this year. You are not simply happy to sit back and let things happen. Inspiration seems to come through observation of those you encounter. New faces coming into your circle may be the first sign that things are changing for the better. Everyone who comes through our life brings something magic with them. Every person has their stories, their experiences can save you a lot of time and effort. You are normally someone who prefers to go solo through life's trials, but your wise enough to know when it's time to link up. It could be to your benefit to do this when needed.
September to December: Justice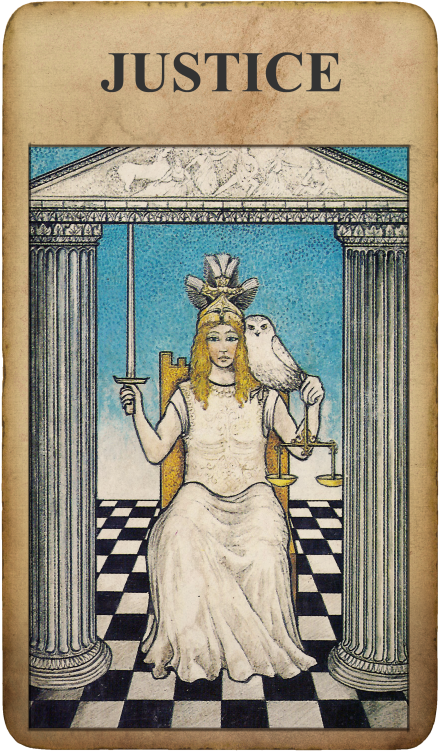 As the year closes, those Pisces who put the effort in during the year are now ready to reap the rewards. There seems to be an air of achievement and satisfaction around you. The festivities and the energy they bring to your life give you a lift and once again bring new faces into your path. It's a time when lifelong friends can be made, and for some romance could be in the air. The people you surround yourself with at this time of year seem to have many connections. All of these can lead you to some wonderful places and events. As a kind-hearted water sign, Pisces tend to attract likeminded people. This is your key to opening a new year with a smile.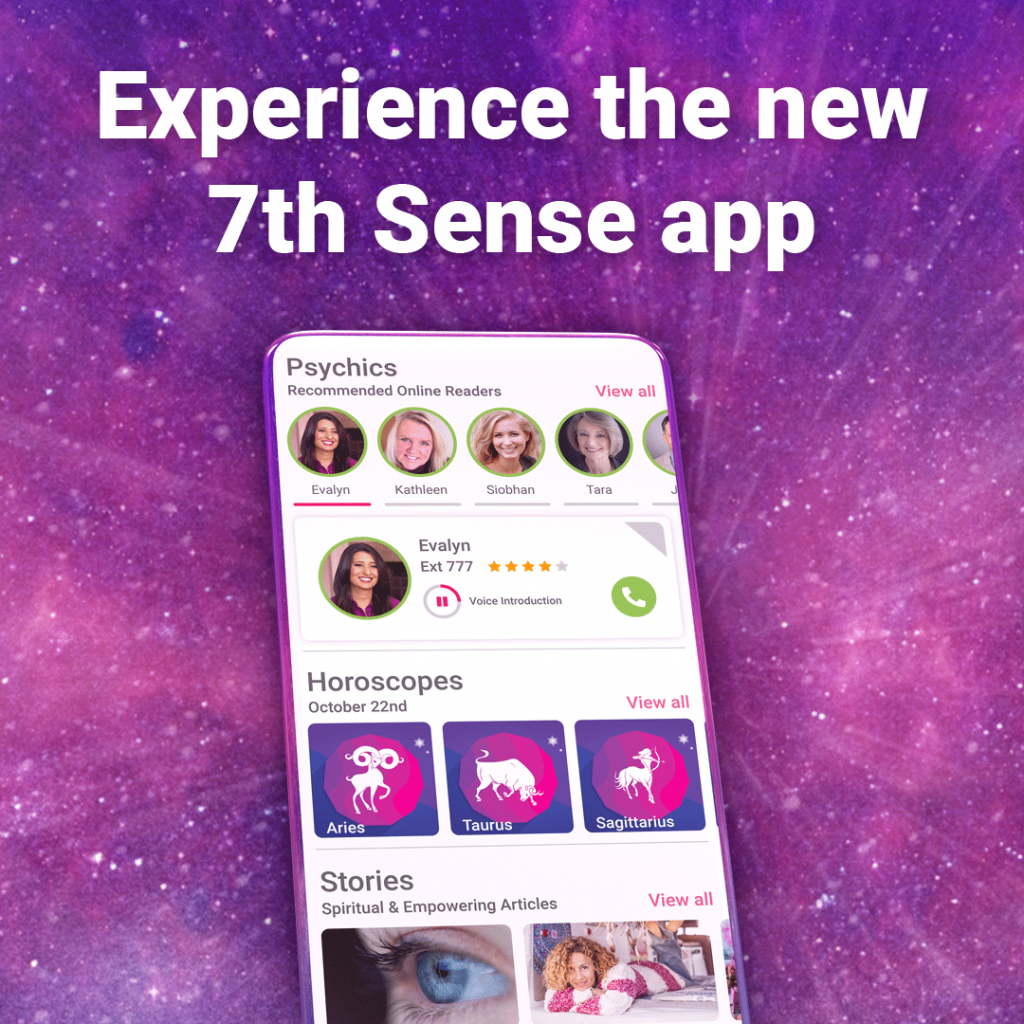 Considering getting a tarot card reading? We have carefully screened and selected a range of gifted, compassionate tarot readers to provide clarity and new insights into your life. Online readers available 24/7.
As the 7th Son of a 7th Son, Vincent was born a Psychic, Clairvoyant and Healer according to Irish folklore. For decades, Vincent has used his gifts to help people from all walks of life find clarity, direction and purpose. Now he can help guide you.