Reading the Year Ahead for Scorpio
A tarotscope is a horoscope that uses tarot cards to guide the astrological divination and help focus it for the reader. Here I've pulled three cards to illuminate what's coming up in 2022 for Scorpio.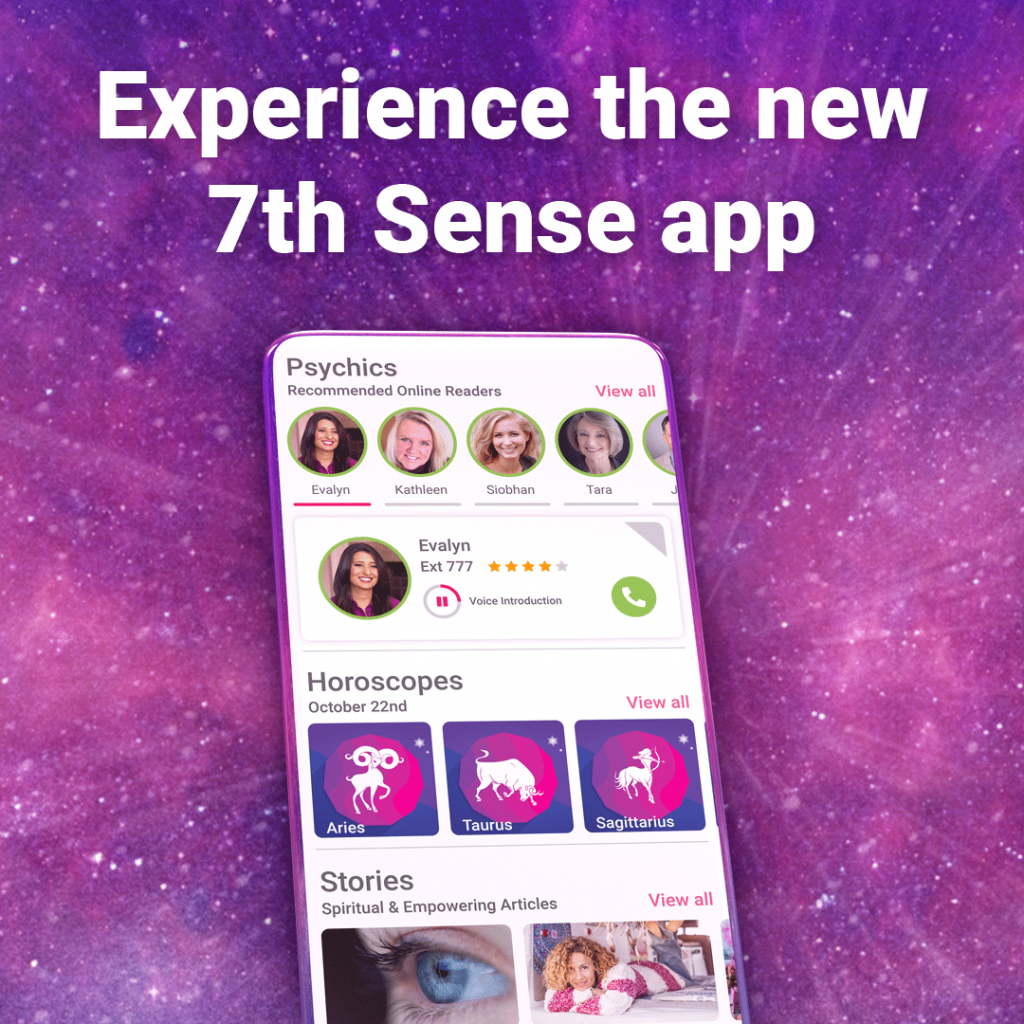 January to April: Five of Cups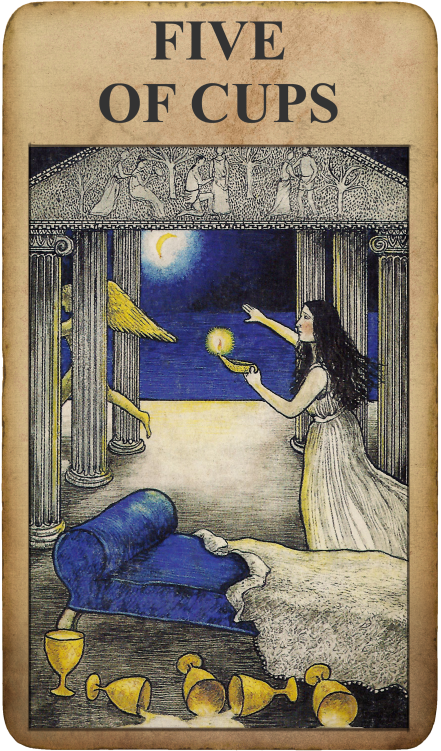 Everyone has those things in their heart and mind which they would love to achieve but haven't yet done so. Sometimes it's just a lack of faith in your abilities which is holding you back. Open this year with a different note in your head. The one that says you are going to try to expand your horizons, and perhaps try one of those dreams. You have the ability to amaze yourself. Put your heart and mind into action. As a water sign, when you use emotions, there is little or nothing that will stop you. Problems will occur with everything, but it's how you handle them which makes the difference to your success. The early part of the year is the time to set the seeds for your happiness and success.
May to August: Queen of Pentacles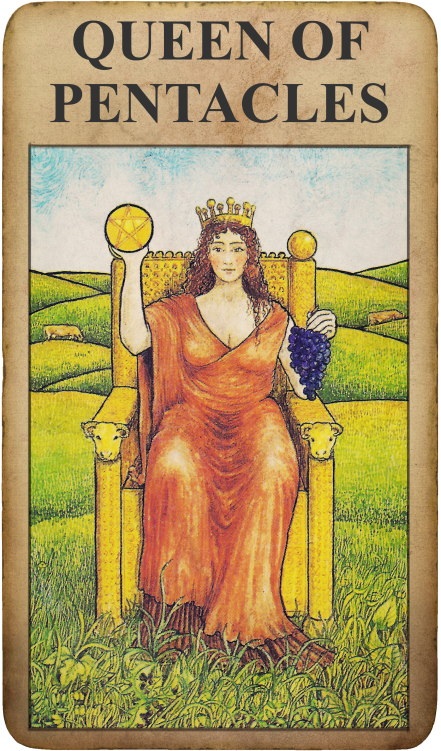 For many Scorpios, the summer months hold the promise of romance and good personal connections. There appears to be a warming of the heart, and new people crossing your path. For those looking for love, the summer months are offering the greatest chances. For others there appears to be a return of someone who brings wonderful memories from past times. After the past few years when the world seems to have been in a strange place, this is just the medicine you need. Water signs work from the heart in all things they do. So, when your heart is in a good place, so are you. Plan for a summer of good emotional vibes.
September to December: Page of Pentacles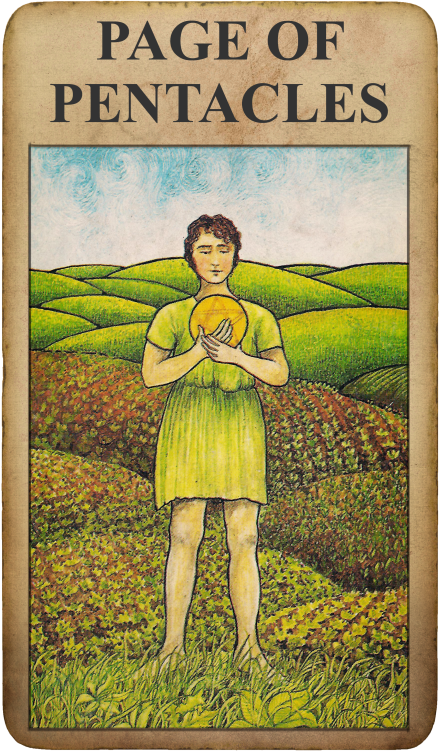 The closing months of the year can see things coming to a slower pace for some, but not for an ambitious Scorpio. For many there appear to be plans brewing and new opportunities opening. For those who chose to make big changes at this time of year, the bonus is a new year opening with great potential for you. It may be difficult to concentrate or get things off the ground with all the festive celebrations. However, it can offer you the chance to get things off the ground so when the new year opens, all you will have to do is fly. Imagine the freedom and good feeling this offers you, and that will give you the surge you need to carry you through.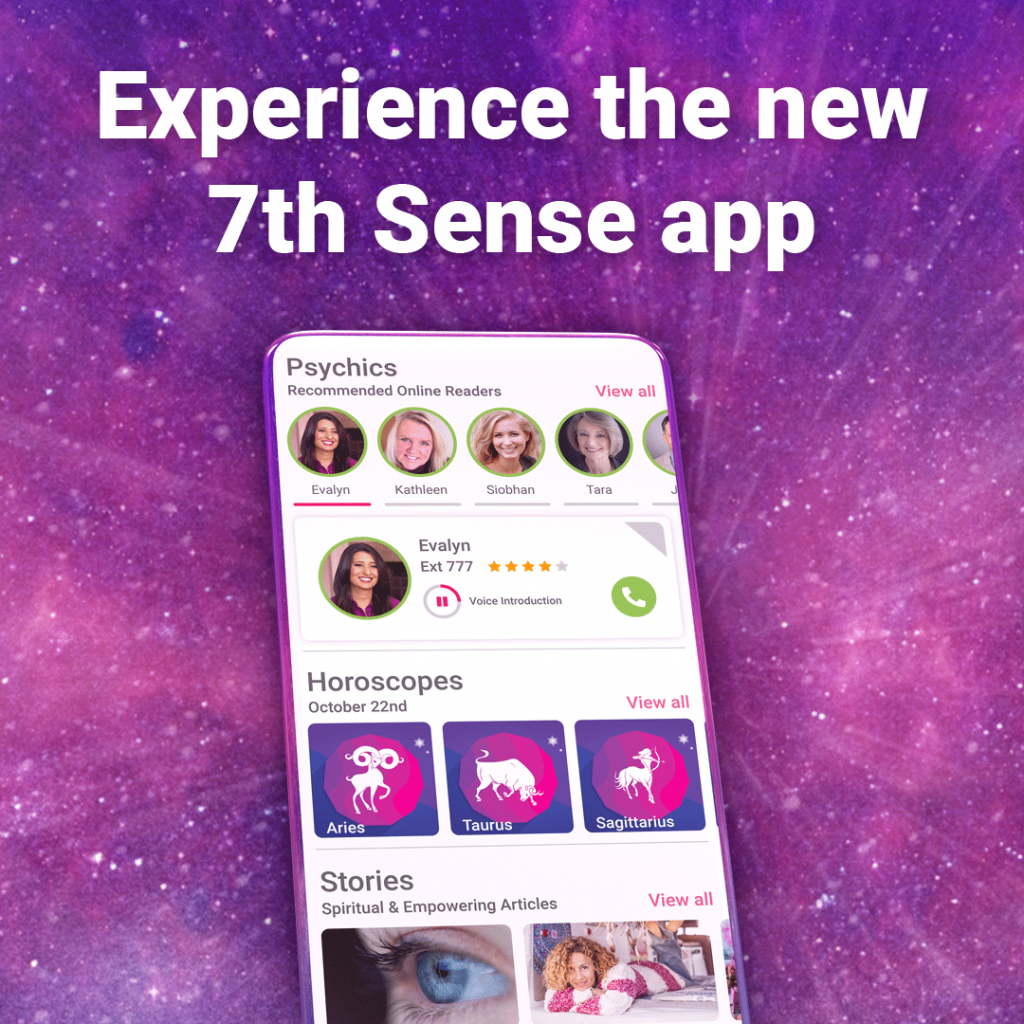 Considering getting a tarot card reading? We have carefully screened and selected a range of gifted, compassionate tarot readers to provide clarity and new insights into your life. Online readers available 24/7.
As the 7th Son of a 7th Son, Vincent was born a Psychic, Clairvoyant and Healer according to Irish folklore. For decades, Vincent has used his gifts to help people from all walks of life find clarity, direction and purpose. Now he can help guide you.