Tarotscope: What Should You Focus on in 2019?
Search for your Zodiac Sign in the list and find your point of focus for 2019! This will indicate where hidden possibilities might be and where can you invest your energy for the better results!
Aries – Page Of Wands
2019 may not be the year to jump right into your next project, but it is definitely the year to start planning your next big goal and taking steps that make the leap much easier when the time is right! Fear not and start focusing your intent on thinking what is that you want and how to get it!
Taurus – Five Of Swords
You will be confronted with ideas that may feel "unlike you" at first sight, however, keep an open mind and don't reject possibilities just because they are different from what you're used to. 2019 is a year of growth and it an open mind can take you really far!
Gemini – The Devil
Personal power is going to be key for you in 2019 and you are going to be faced with situations in which you'll have to take the lead. You may not feel comfortable being a leader and making big decisions, but it is going to help you define your personality and gain confidence.
Cancer – The Hermit
Purposeful isolation will help you be more connected to yourself and make overall better decisions that align with who you are. Embrace moments of solitude and don't be afraid of spending more time on your own. 2019 will bring you comfort in your own skin.
Leo – The Empress
2019 is going to be a moment of wait and nourishment for you, Leo, but you'll see the results of the seeds you have planted. Things may not be as expected at the beginning of the year and it may take a while to see movement but focus on nourishing your current progress and you'll succeed.
Virgo – Six Of Pentacles
Socializing will help you more than you think, and working on increasing awareness of the needs of those around you is going to be of great aid for your personal growth. Consider joining a charity this 2019 or putting yourself to the service of others and your energy will change the game for many.
Story continues below…
Considering getting a tarot card reading? We have carefully screened and selected a range of gifted, compassionate tarot readers to provide clarity and new insights into your life. Online readers available 24/7.
Libra – The Magician
You have been given all that you need to create the future that you want and this 2019 is the right moment to put it to use. What have you be waiting for? Whatever it is, the time for trying is now. You have an immense potential and the opportunity to make your goal become a reality.
Scorpio – Ace Of Cups
It looks like love and relationships are going to be your strong suit in 2019! Whether you're working on a current romantic relationship, considering a reconciliation with a family member or up in the market, it is going to be the year of connections for you! Stay open to meet new people!
Sagittarius – Nine Of Wands
Take it easy because 2019 can be a little bit overwhelming! However, the effort will pay off. There are plenty of areas that require your attention and it's very likely that you'll have to multitask. Your purpose might be disperse, but the work you do now will build the foundation for future triumphs!
Capricorn – Seven Of Swords
Put your focus on the present and what is to come. 2019 is a year to break all ties that are holding you back and attempting to look back and find an opportunity in your past is not going to work. It's a moment to clarify what is that you want and go for it, without thinking of past experiences.
Aquarius – Judgment
2019 will bring you a second chance on something that you missed out! Will it be the chance to get the job of your dreams? Perhaps go back to study a different field? Make that journey? Pay attention to the possibilities because it will be a very healing experience.
Pisces – Two Of Cups
It's the year of partnerships! Combining forces will take you far this 2019 and you will have the opportunity to aim higher in company. Your attempts of going solo may have not gone so well, but things are about to change. Be open to the idea of joining someone else for a common dream!
Considering getting a tarot card reading? We have carefully screened and selected a range of gifted, compassionate tarot readers to provide clarity and new insights into your life. Online readers available 24/7.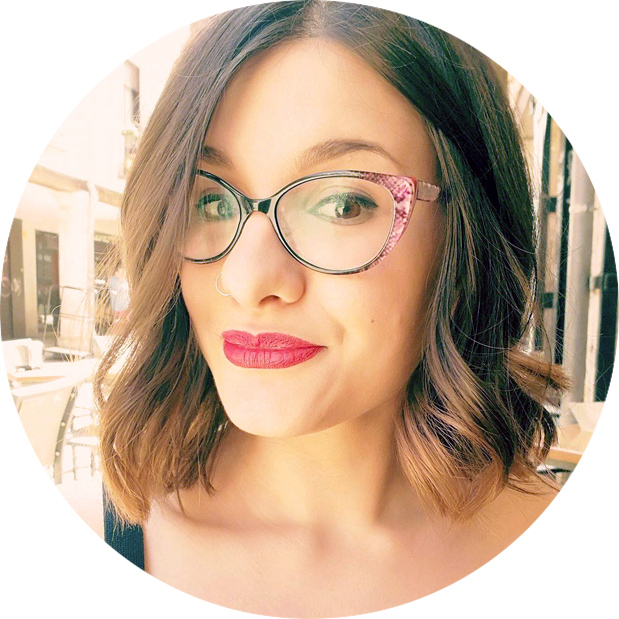 Psychic Sibyl is a Tarot and Lenormand reader and mentor with vast experience in the Occult. Her calling is to guide others through the most turbulent times in life as well as provide answers and most importantly, raise questions. For a psychic reading from Sibyl visit her profile page.